Ship It Nation was built and constructed by Mike Petta and Tyler Tamboline with the intention of providing an actionable way to find success in Daily Fantasy Sports through precision, accuracy, experience, success, failures and the most extensive research in the industry.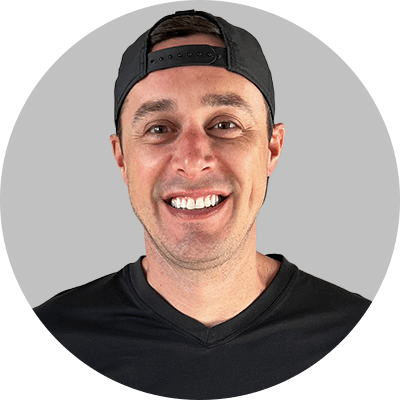 Mike Petta (Hoop2410) has been involved in the DFS industry for over a decade. Hoop has found success in nearly all aspects of the game (head to heads, 50-50s, double-ups, 3 max, 20 max, 150 max entry contests). His DFS success has spanned across numerous sports, such as NFL, NBA, MLB, PGA, MMA and NAS. All his hard work over the years fully paid off in Oct 2022 when he was crowned winner of the weekly DraftKings Milly Maker for $1,000,000. Along with the million dollar winner, Hoop has numerous six figure wins. Hoop's commitment to provide winning picks and strategy has contributed to massive wins for those who follow his advice.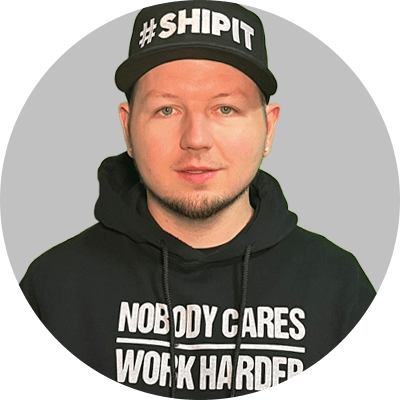 Tyler Tamboline (ToeTagginTambo) has been playing DFS since 2014, focusing mainly on PGA/NFL and some NBA. He started in the DFS content space in 2018 and has worked at many sites around the industry, picking up knowledge and experience along the way. His main passion is talking through strategy, game theory, leverage etc. with a focus on using this to #SHIP large-field tournaments. He's also featured on some main podcasts/shows around the industry, such as the Fantasy Golf Degenerates podcast, as well as weekly shows talking PGA/NFL with Pat Mayo. His strategy, tips and advice on these shows has helped people win life-changing money along the way. Some of his biggest personal success with DFS has been in getting to Live Finals, including DraftKings King of the Beach where he's finished 3rd (2017), 2nd (2021) and 6th (2022) for winnings over $250K+ in just those events. He most recently finished 8th in the 2023 DraftKings NBA Live Final for $100K and has many more $50K-$100K scores throughout his journey playing DFS. He also specializes in both PGA and NFL showdown, winning multiple top prizes in each over the last 2 years.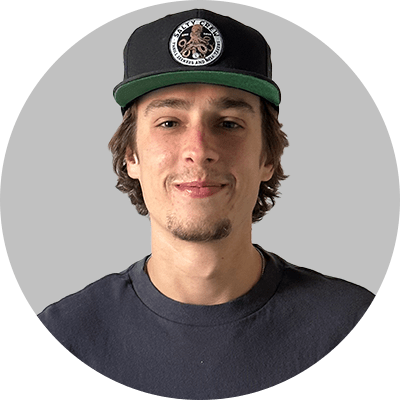 Zach Trivett
CONTENT DIRECTOR
Zach Trivett (titletown2121) is a full-time DFS player that specializes in cash games in NFL, NBA, and MLB. Also a hardcore MMA and Best Ball fan winning the Drafters big tournament in 2022-2023 season for $250k.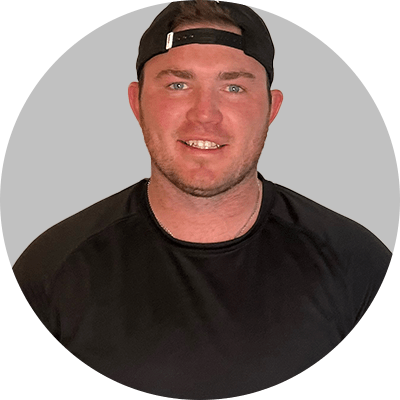 Austin Hanson
Content Director
Austin Hanson (Nadesify) has been playing DFS since 2017, his Junior year of College focusing on NHL but also NBA, MLB and NFL. He's also had success in some of the niche DFS sports like CFB, NASCAR and eSports. "Nades" is a die hard Wisconsin sports fan and also enjoys the outdoors, playing golf and spending time with the family. While historically being a low-stakes player, Nades took the next step with his game in 2022 and had multiple 5 figure GPP wins, on top of winning the 2022/23 NBA $100 SE leaderboard challenge on DraftKings. He loves grinding all the DFS sports and combines his feel from watching the games, personal experience competing growing up and the analytics to gain an edge and help others do the same!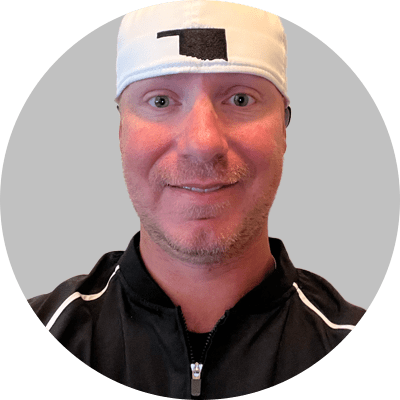 Keith Hall
Analytics Director
Keith Hall (BoomersDaddy) has been playing DFS since 2014. He started working shortly after that to create his own projections, starting with NBA. Soon after that, he transitioned into MLB. He has multiple live final appearances in NBA and MLB. Although still striving to get his first belt, he takes pride in the fact that he's helped plenty of others qualify for live finals and wins 6-figures using his projections and data. Boomer was given the nickname 'Wizard' for his ability to combine his knowledge of sports and data to find lower owned plays across all DFS sports. He's committed to helping as many people as possible find success with DFS. In his free time he hangs out with his son and plays baseball and golf.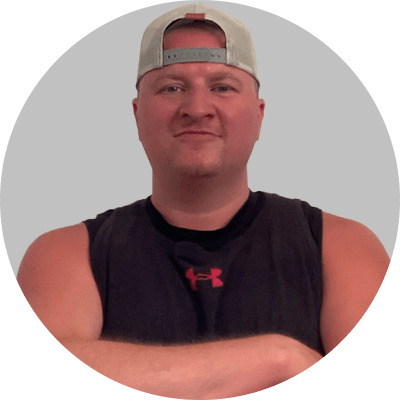 KYLE MARLEY
CONTENT CONTRIBUTOR
Kyle Marley (BigMarley3) has been involved in the DFS and Sports Betting industry since 2018 and has had a lot of success helping people win money over the years. He has been to multiple DraftKings MMA and NFL live finals and also has been getting into NFL Best Ball the last couple years. With DFS, he specializes in Single-Entry, 3-Max, and 20-Max GPP contests and enjoys niche slates in NFL such as; DFS Tiers, Afternoon and Primetime slates.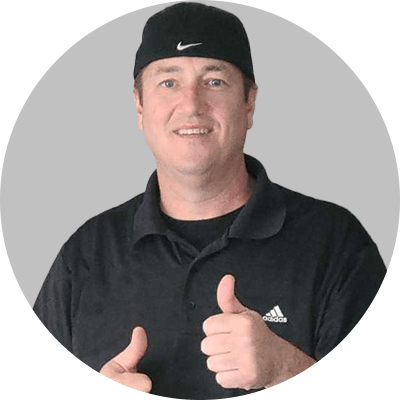 SCOTT GYIRASZIN
CONTENT CONTRIBUTOR
Scott Gyiraszin (g_rizen) has been playing DFS since 2012 and started providing content not too long afterwards. Working with several of the top players in the industry he learned the work ethic and process to be successful long term. G_rizen focuses on MLB and NFL GPP's which has landed him several Live Final appearances and multiple 10K plus hits over the years. His favorite live Finals were held at the famous Playboy mansion which he got to visit twice. When g_rizen is not focusing on DFS he enjoys spending time with his daughters and fiance. You might see him with a Modelo or attending a "safety meeting" with friends or neighbors. Long time Michigan and Detroit Sports fan. G_rizen loves to talk about sports and teach new DFS players the strategies that helped make him successful long term.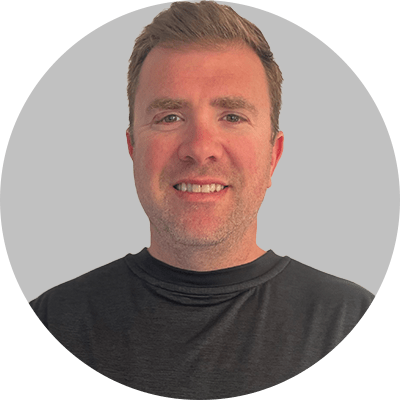 RYAN DAVENPORT
CONTENT CONTRIBUTOR
Ryan Davenport (Hamwhich8) has been playing DFS since 2014. Specializing in NFL and MLB, Hamwhich has multiple $50,000 wins under his belt. He is also a five time MLB live finalist who loves bringing content to the Ship It Nation family. His speciality is providing contrarian picks and winning combos.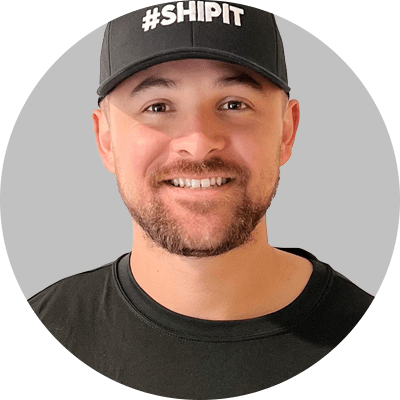 Rio Turner
CONTENT CONTRIBUTOR
Rio Turner (HebrewCheetah) is a former college baseball player and all-around athlete. He's been playing DFS full time since 2021, focusing mainly on NBA, NFL and MMA. Rio has developed his own process which led him to winning a Live Final seat to the 2023 Fantasy Basketball World Championship in Denver where he placed 13th and cashed for $57,000. He has won $100,000 in an NBA tournament, along with many other NBA, NFL and MLB wins. He's also won 4 MMA tournaments in 2023, including back to back weeks winning the flagship tournament on DraftKings. Rio has a strategy for most sports but his NBA knowledge is where he really shines. His mission is to provide winning content and strategies to the Ship It Nation community.