DFS PROcess 101 - NBA Edition is a 2-hour video course breaking down the process of playing NFL DFS and key topics within the game such as; Bankroll Management, Contest Selection, Goals, Mindset, Roster Construction, Injury News, Late-Swap, Live Finals and plenty more! We put an emphasis on the "PRO" in process for the instructors teaching it. Mike Petta (Hoop2410), Tyler Tamboline (ToeTagginTambo) and Zach Trivett (Titletown2121) have been playing DFS professionally, as well as helping others get better at the game for many years now. This course encapsulates each of their individual processes for how they approach NBA DFS from all angles. There is a lot of free information out there but by segmenting this course and combining it all in one place, you'll get more than just information and much more of a transformation. It's designed to help you become a better all-around NBA DFS player, regardless of the current level you're at.
"Trust the process!"
Importance of Tools/Projections/Ownership
Create A Process
Goals/Mindset
Cash vs. GPP
Single-Entry/3-Max
20-Max/MME
Bankroll Management
Contest Selection
Review/Analyze Process
"You don't set the roster…the roster sets YOU!"
Late News/Injuries
Tools/Projections
Optimizer – Usage/Benefits
Correlation not as important
Game Theory/Leverage
Late Swap
DK vs. FD
DFS PROcess 101 - NBA Edition is FREE for members of Ship It Nation. Simply JOIN THE NATION today and receive instant access to this course, as well as everything else we offer on the site. In the future, we may charge for this course ($49-$69).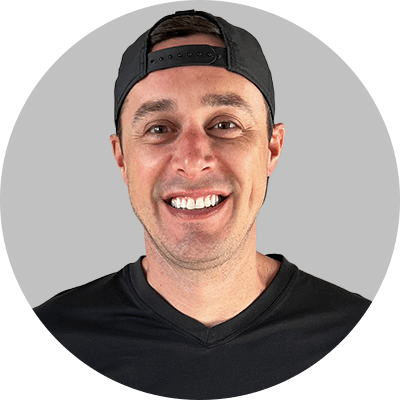 Mike Petta
Mike Petta (Hoop2410) has been involved in the DFS industry for over a decade. Hoop has found success in nearly all aspects of the game (head to heads, 50-50s, double-ups, 3 max, 20 max, 150 max entry contests). His DFS success has spanned across numerous sports, such as NFL, NBA, MLB, PGA, MMA and NAS. All his hard work over the years fully paid off in Oct 2022 when he was crowned winner of the weekly DraftKings Milly Maker for $1,000,000. Along with the million dollar winner, Hoop has numerous six figure wins. Hoop's commitment to provide winning picks and strategy has contributed to massive wins for those who follow his advice.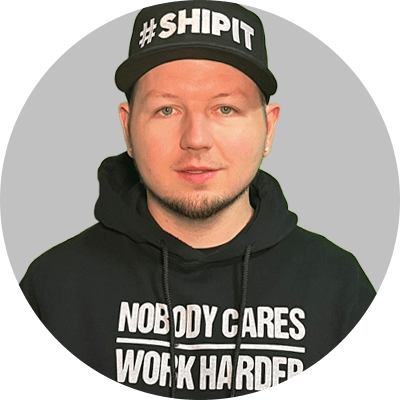 Tyler Tamboline
Tyler Tamboline (ToeTagginTambo) has been playing DFS since 2014, focusing mainly on PGA/NFL and some NBA. He started in the DFS content space in 2018 and has worked at many sites around the industry, picking up knowledge and experience along the way. His main passion is talking through strategy, game theory, leverage etc. with a focus on using this to #SHIP large-field tournaments. He's also featured on some main podcasts/shows around the industry, such as the Fantasy Golf Degenerates podcast, as well as weekly shows talking PGA/NFL with Pat Mayo. His strategy, tips and advice on these shows has helped people win life-changing money along the way. Some of his biggest personal success with DFS has been in getting to Live Finals, including DraftKings King of the Beach where he's finished 3rd (2017), 2nd (2021) and 6th (2022) for winnings over $250K+ in just those events. He most recently finished 8th in the 2023 DraftKings NBA Live Final for $100K and has many more $50K-$100K scores throughout his journey playing DFS. He also specializes in both PGA and NFL showdown, winning multiple top prizes in each over the last 2 years.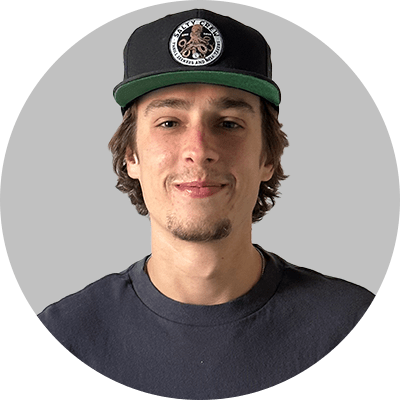 Zach Trivett
Zach Trivett (titletown2121) is a full-time DFS player that specializes in cash games in NFL, NBA, and MLB. Also a hardcore MMA and Best Ball fan winning the Drafters big tournament in 2022-2023 season for $250k.
You get all this and more!